What's
Bloom in Japan is an online service that matches foreign residents who want to work in a stable environment in Japan with Japanese companies that want to hire talented staff who can start work immediately.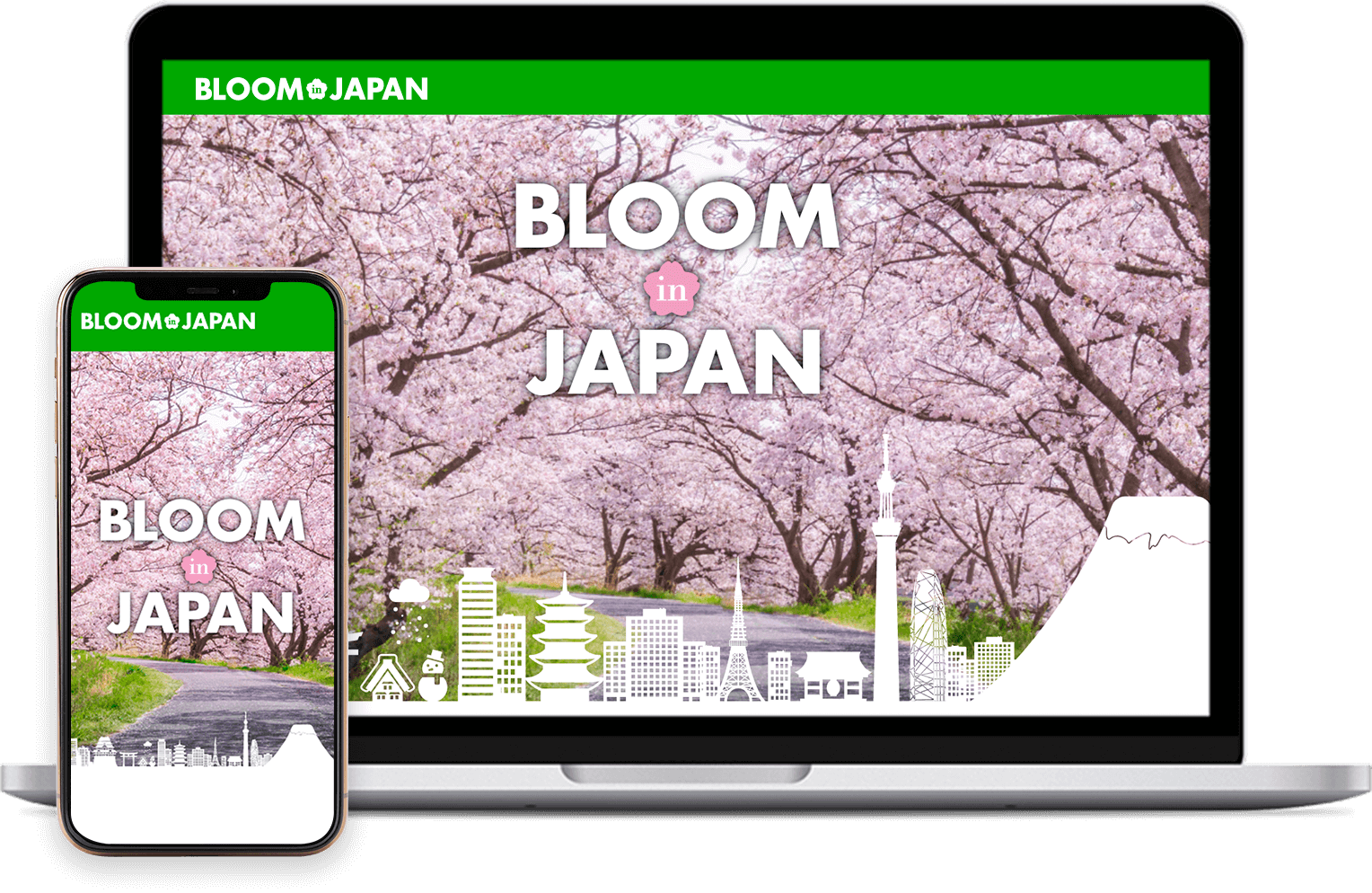 Do you have any of the following problems?

Foreign Residents(non-Japanese)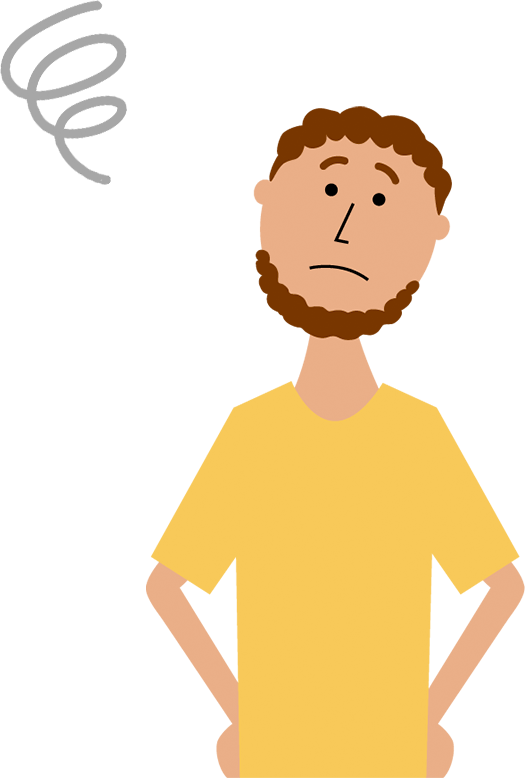 I want to work in Japan, but I don't know what kind of companies there are.
I am worried about finding a suitable job.
I want to work with peace of mind under the appropriate employment conditions.
I am worried about whether my Japanese will be understood in the workplace.
I want to have my Japanese language skills checked by a professional Japanese teacher I can trust.

Japanese Companies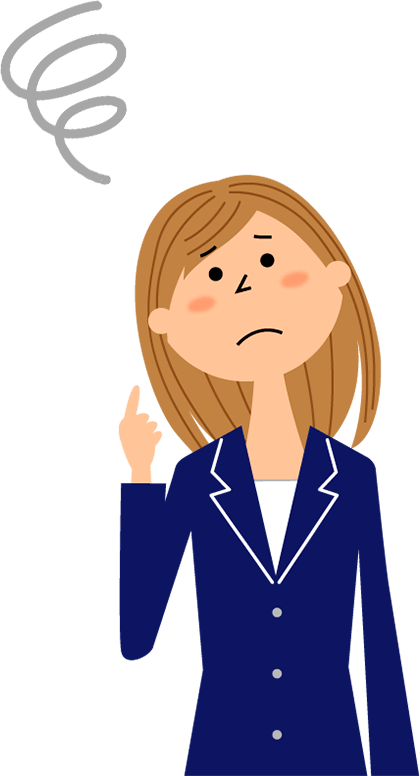 There is a chronic shortage of human resources in Japan.
The era of being selected just simply being a Japanese company is coming to an end.
We want to hire foreign employees, but don't know how to go about it.
It is difficult for us to explain our business to our foreign employees for them to understand.
We aim to be a company that continues to be selected by foreign employees.

aims to solve the problems of both parties and connect them seamlessly.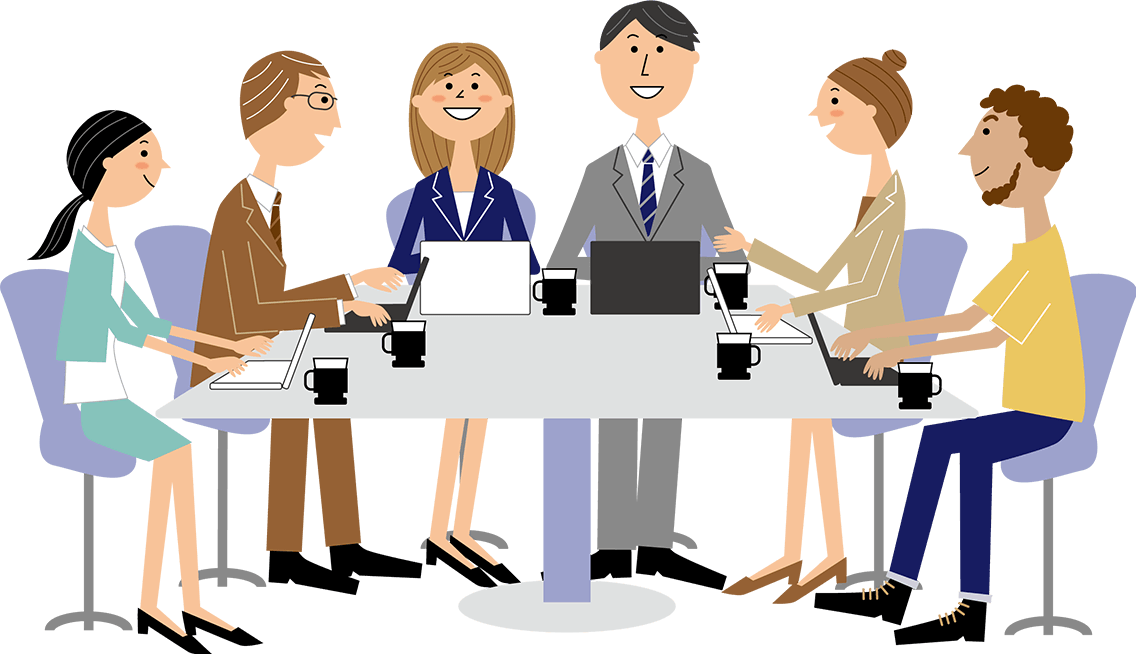 Features of our Service
Positive features for Foreign Residents (non-Japanese)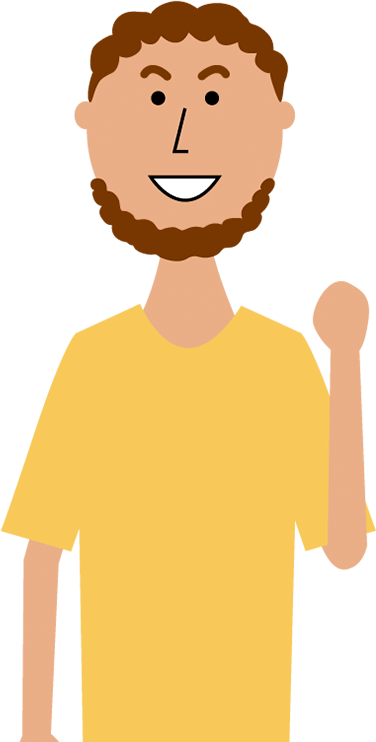 You can learn Japanese virtually at your own pace and learning style

through this website.

Follow-up lessons (online) are provided 6 times per course

, allowing the students to improve their Japanese language skills and measure their abilities.

Evaluation of individual ability improves motivation to learn and to work

, which increases anticipations of working in Japan.

Hands-on support

to slowly ease you into your employment.

Free counseling by career consultants

is available to discuss any job hunting trouble you have.
Positive features for Japanese Companies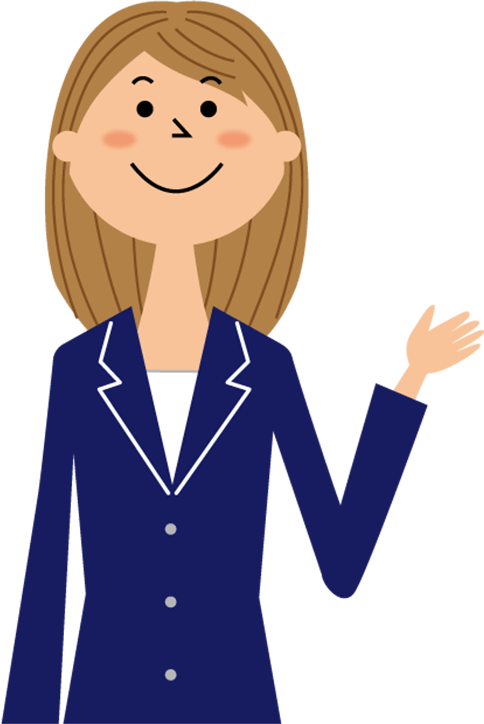 It is possible to evaluate foreign employees in advance

according to the characteristics of your company.

It is possible to hire talented foreign employees

who are willing and able to work effectively and immediately.
It is possible to

conduct job interviews virtually

without having to travel abroad.
It is possible to

improve your company's system for hiring foreign employees

.
It is possible to

reduce the cost of recruiting foreign employees

.
Our hands-on assistance will

provide buffers for the recruitment process

.

Bloom in Japan is
administrated by
Global Human Resource
Support Hamamatsu.
More than 10 years of experience in the development of foreign resident human resources in Japan, and our support services are highly trusted by local governments in Japan.
More than 60% of the graduates of our training program for beginner aged-caregivers are working in aged care facilities and hospitals, and the program is highly rated by these facilities.
Collaboration with the national and local governments and universities has already been established.
Business partnerships with schools in foreign countries such as the Philippines and China are in place.
We have a long record of experience, knowledge, and know-how in Japanese language education and multicultural projects.
Our president has been an advisor at the Council of Local Authorities for International Relations and the Cultural Affairs Agency.
We have a nationwide network in the field of Japanese language education and multicultural coexistence.
Our president is the author of a Japanese language textbook, "Narrative Japanese 160 Hours", which has been well received. Other books published include "Minna no Kaigo (Care for All) in Easy Japanese and Illustrations" and "Care Work in Easy Japanese and Illustrations".
Bloom in Japan aim to achieve the SDGs.
Flow for Employment and Recruitment
Foreign Residents
(non-Japanese)

Japanese Companies

Create a new accountSign up for free!
Create a new accountSign up for free!
Attain Japanese language skill
Start recruitment process
Job-hunting
Improvement of work environment
Job-hunting matching
Recruitment matching

(※)There is a service charge for introducing a new employee based on his or her personnel level.

Follow-up for three months after employment
Success Stories
Manufacturing Industry & Production Manager

A Peruvian man who lost his job during the Lehman Shock acquired intermediate-level Japanese through our training program. He found employment at H Corp, which recruits outstanding foreign talented employees.

Aged Care Industry &
Full-time Employees

A Filipino female worked hard to take the entry-level nursing care worker training course after her children became adults. She also mastered advanced level Japanese and found a job at Keiseikai Medical Corporation.

Medical Industry &
Aged Care Human Resources

After completing Japanese language training, a Filipino man who wanted to work as an aged-care worker in Japan to help his family, was selected to work as a technical intern trainee.
Testimonials
Ms.Kikuzato
(from Peru)

My Japanese teacher at Bloom in Japan made the classes easy to understand, taught me carefully, and supported me until I obtained my national qualification as an aged-caregiver. This job is the first time I challenged myself and I feel proud.

H Corp.

We hired an BiJ registrant who works diligently and enthusiastically and even progressed to offer us business suggestions. He is an excellent staff to work with and has mastered the Japanese language very well.

Social Welfare
Corporation M

The daughter of a Filipina employed by Bloom in Japan is now working with us after she graduated from high school, because her mother had worked at our corporation for a long time. We are happy to have been introduced to a reliable staff.

Ms.Maria S
(from the Philippines)

I registered with Bloom in Japan because I was told that they are serious and helpful to foreign residents. I learned more about what to expect on the job than I could have learned from textbooks, and now aged-care work has become a part of my life.
Q&A
For Foreign Residents
(non-Japanese)
q
I have passed the Japanese Language Proficiency Test N2.
Do I have to take lessons on the Japanese Language Learning Site to use Bloom in Japan?
a
The Japanese Language Learning Site is mainly for foreign residents who want to pass the N4 test, which is said to be the minimum required level to find a job in Japan, or those who are worried about their own Japanese language skills. If you have already mastered your own Japanese language skills, please use the site on a voluntary basis. However, before matching you with a company, a staff of the management company will have an interview with you to make an assessment of your Japanese language skills. There is a plan for the Japanese Language Learning Site to have a program for those who aim to pass N2 or higher.
q
Is there a Japanese language learning site for intermediate level and above?
a
It is currently under development. Please wait for a while.
q
Can foreigners living abroad register with Bloom in Japan?
a
Yes, you can register. Bloom in Japan and the Japanese Language Learning Site are open to all foreign residents in Japan and abroad. However, if you are coming to Japan in the future, please be sure to state your educational background and qualifications as they are required for your visa status.
q
How long can I use the Japanese Language Learning Site?
a
One year from the start of use. You can extend the period even if you do not make much progress in your studies. However, please note that an additional charge will be incurred for each year of use. For other agreements, please read the Terms of Use for Applicants.
For Japanese Companies
q
What kind of foreign human resources can you introduce for my company?
a
We can introduce international students and foreign residents living in Japan, and foreigners currently in other Asian countries, with a focus on those who have N3 level Japanese language skills and who wish to work in Japan. However, since we are not a supervisory organization, we cannot introduce foreign residents who came or will come to Japan under the technical internship system unless they are able to transfer to the specified skills worker. If you wish to employ foreign employees under the technical internship system, please contact your local supervisory organization (union, etc.).
q
Is it true that a foreign resident with permanent resident status can be employed in the same way as a Japanese employee?
a
Yes, foreign employees with permanent resident status and the foreign resident spouse of a Japanese national can be employed in the same ways as Japanese employees. There are no restrictions on working hours like international students and no restrictions on working periods like specified skill workers, and they can work in the same way as a Japanese national because they have a car license, own a home, or are raising children just like Japanese nationals.
q
Is there any good way to improve our company's working environment so that we can be selected by foreign employees?
a
Global Human Resource Support Hamamatsu is implementing the "Working Environment Improvement Project for Accepting Foreigners in the Company," and certifying excellent companies. Our foreign employee development professionals analyze current situation in the work environment, set goals, and support improvements. We expect that foreign employees will be able to work with peace of mind at outstanding workplaces, so please take advantage of this opportunity to visualize your international reputation.
q
Is it possible to employ a foreign residents directly from overseas?
a
Yes, it is possible. If the foreign residents has graduated from a four-year course from college or university, has proven that he/she has professional knowledge and skills, and the work to be performed after employment is similar to his/her professional skills, it is possible to obtain a status of residence for technical, humanities, or international services. If not, he/she can be employed under the status of visa for specified activities such as internship or specified skills visa. Please ask us about your request as it depends on the type of employment.
q
What is the level of Japanese language skills of the applicants?
a
We are aiming to improve the Japanese language skills of our applicants to the N4 level, which is the minimum level required to work in Japan, through our Japanese language learning website. We have an environment in place to monitor Japanese language skills and learning trends, and our dedicated Japanese language teachers, who are also able to evaluate their language proficiency, conduct interviews and screenings to evaluate the applicants. We will introduce our foreign employees to companies in a way so that they can understand the Japanese language skills of our applicants.
q
When should we pay the introduction fee for foreign employees?
a
The fee is based on a performance-based system, and must be paid within one month after the foreign employee has started working. Please note that a fee of 10,000 yen (tax not included) will be charged if the applicant progresses to the interview stage even if the employment is not successful. If you would like to know more details, please contact us from the Contact Us page.